T&M 032 CD - Alvin Gibbs & The Disobedient Servants - Your Disobedient Servant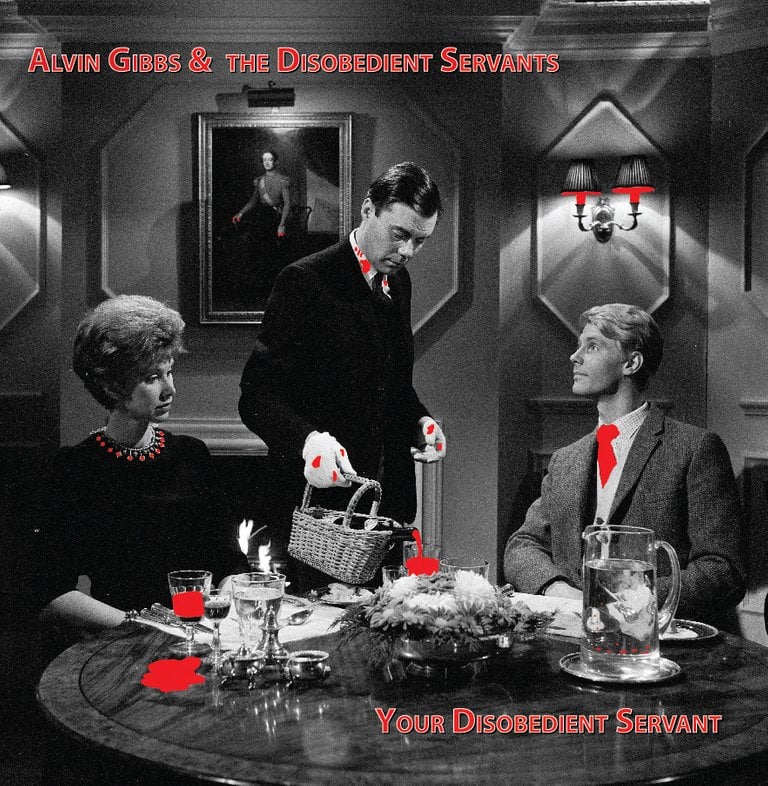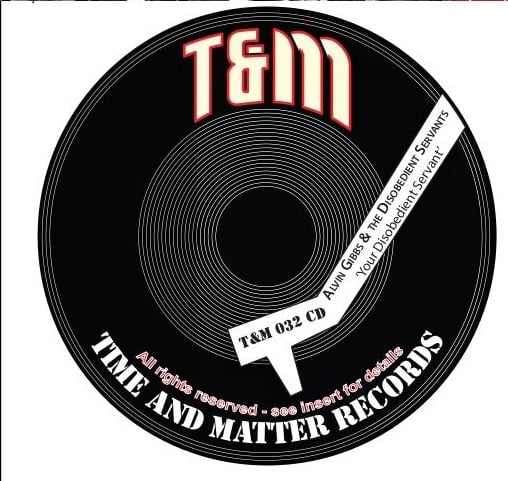 ***PLEASE NOTE WE ONLY POST ORDERS ONCE A WEEK - EVERY FRIDAY***
T&M 032 CD - ALVIN GIBBS & THE DISOBEDIENT SERVANTS - YOUR DISOBEDIENT SERVANT.
Following the initial run of 300 LPs, T&M now have a CD only version available. Includes 300 x 300 full colour insert.
Showcasing Alvin's strong and distinctive lead vocals, alongside his glorious guitar and bass playing throughout, as well as his intelligent, thought-provoking lyrical skill, the guest musicians gracing this album is an impressive list of luminaries from the punk and alternative rock scene from the past 40 years; feast your eyes (and ears) over these disobedient servants:
Brian James
(The Damned / Lords Of The New Church)
Leigh Heggarty
(Ruts DC)
Mick Rossi
(Slaughter & The Dogs)
Timo Kaltio
(Hanoi Rocks / Cheap 'N' Nasty)
Mel Wesson
(Ambient music designer / The Verve 'Bittersweet Symphony' / U.K. Subs 'Diminished Responsibility' LP / Films Mission Impossible 2, Batman Begins, Hannibal etc)
Steve Crittall
(The Godfathers)
James Stevenson
(Generation X / Chelsea / The Cult / The Alarm)
Barrington Francis
(The Saints)
Jamie Oliver
(U.K. Subs)
Track Listing:

01. Arterial Pressure
02. Ghost Train
03. Dumb
04. Camden Town Gigolo
05. Clumsy Fingers
06. Heaven And The Angels
07. Back To Mayhem
08. Polemic
09. No!
10. Desperate Dave Is Dead
11. I'm Not Crying Now
12. Deep As Our Skin
Order from the Disobedient Servants' Bandcamp Page and get the download for free!
***PLEASE NOTE WE ONLY POST ORDERS ONCE A WEEK - EVERY FRIDAY***