DISCOUNT BUNDLE - ALVIN GIBBS - COLOUR VINYL LP / DOUBLE 7" EP / GUITAR PICK (T&M PACKAGE #2)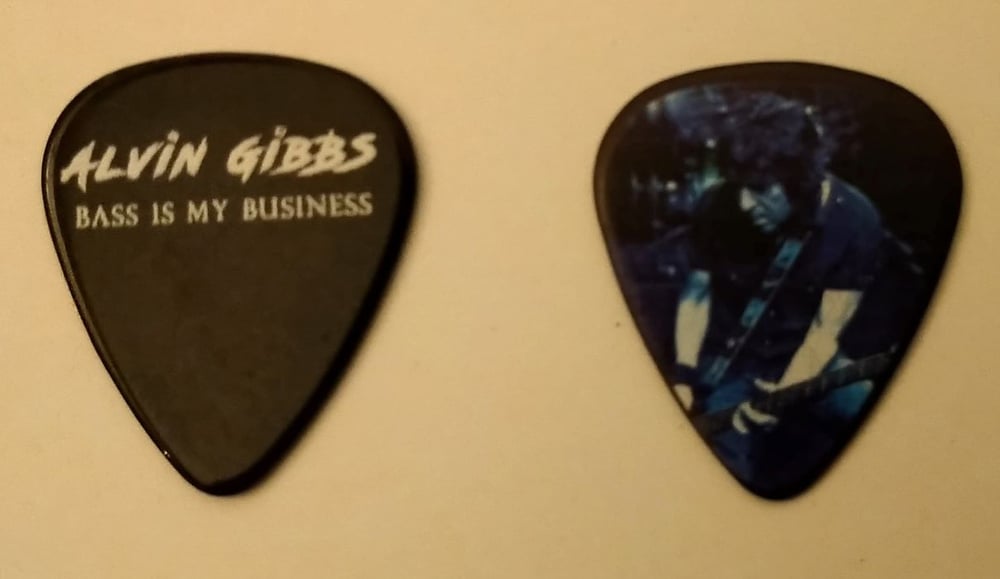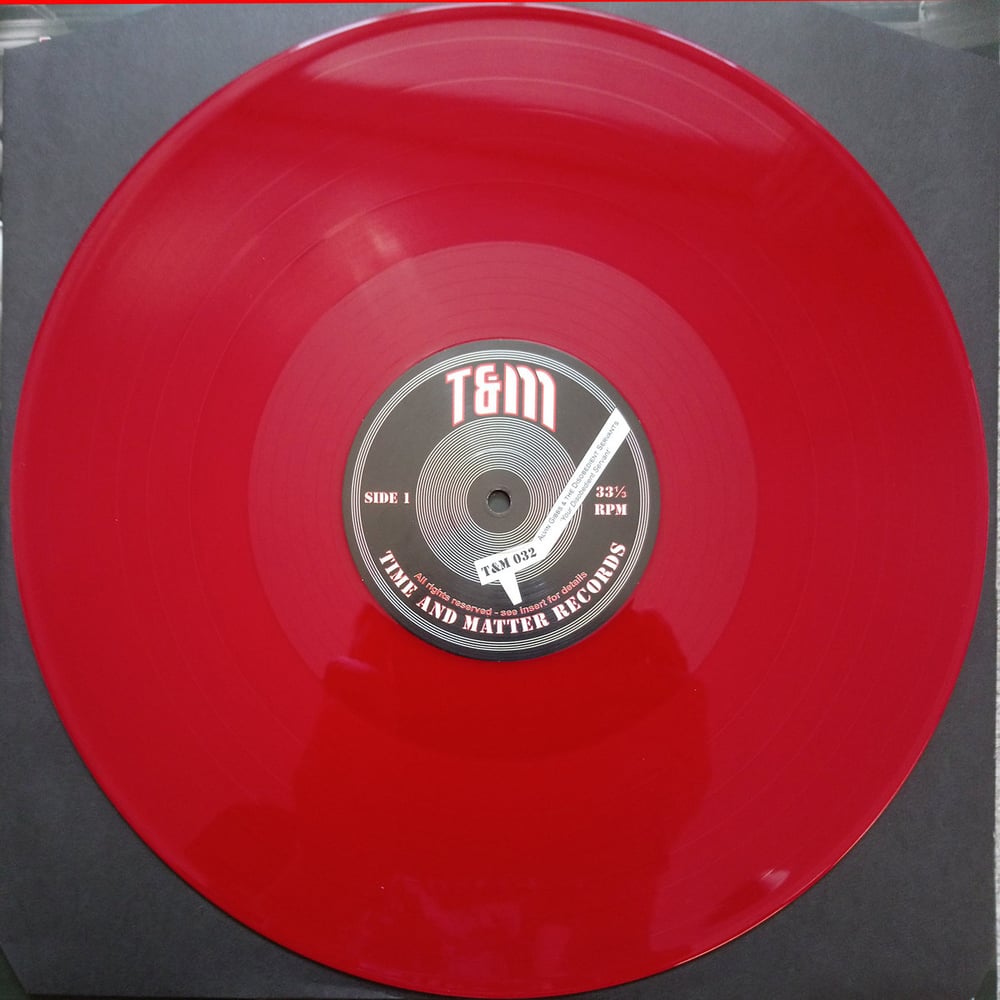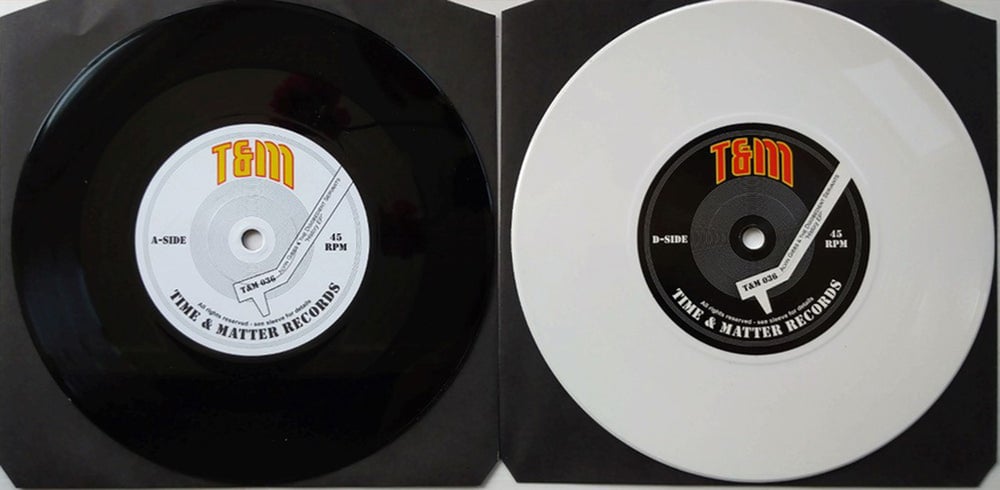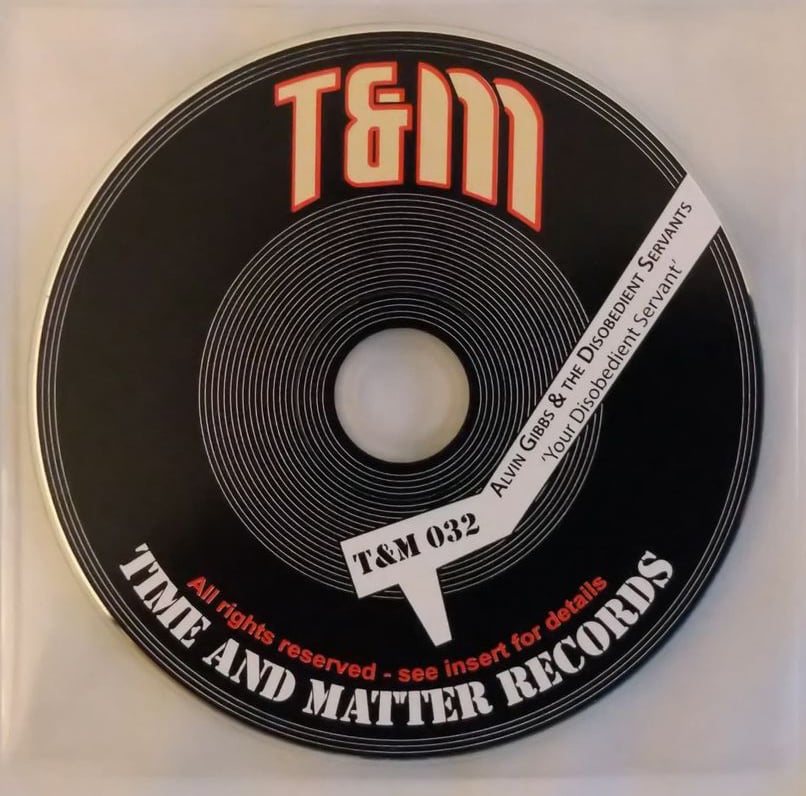 A range of great value packages from T&M from some of artists we have had the pleasure to work with over the last 10 years.
T&M Package #2 includes:
T&M 032 - Alvin Gibbs & The Disobedient Servants - Your Disobedient Servant (red vinyl reissue)
300 hand numbered copies on blood red vinyl...
Showcasing Alvin's strong and distinctive lead vocals, alongside his glorious guitar and bass playing throughout, as well as his intelligent, thought-provoking lyrical skill, the guest musicians gracing this album is an impressive list of luminaries from the punk and alternative rock scene from the past 40 years.
Includes CD copy of the album.
Side 1

1. Arterial Pressure
2. Ghost Train
3. Dumb
4. Camden Town Gigolo
5. Clumsy Fingers
6. Heaven And The Angels

Side 2

1. Back To Mayhem
2. Polemic
3. No!
4. Desperate Dave Is Dead
5. I'm Not Crying Now
6. Deep As Our Skin
T&M 036 - Alvin Gibbs & The Disobedient Servants - History EP (DOUBLE 7" GATEFOLD SLEEVE)
Fabulous new gatefold cover double 7" single four track 'HISTORY EP' released by T&M.
Featuring artwork by the fabulous Gaye Black who also did the artwork for Alvin's debut solo release - Ghost Train, also on T&M Records. It sees the return of Ruts DC guitar meister, Leigh Heggarty, who also sings on Bad About You, and U.K. Subs drumming leg-end, Jamie Oliver.
Limited to 500 hand numbered copies.
A-Side: History
G-Side: Pavlovian
D-Side: If Only
S-Side: Bad About You
PLUS: Alvin Gibbs - Bass Is My Business bass guitar pick.
***PLEASE NOTE WE ONLY POST ORDERS ONCE A WEEK - EVERY FRIDAY***