Janus Stark LP - Great Adventure Cigar - FIRST TIME ON VINYL (Feat. GIZZ BUTT ex-Prodigy & Subs)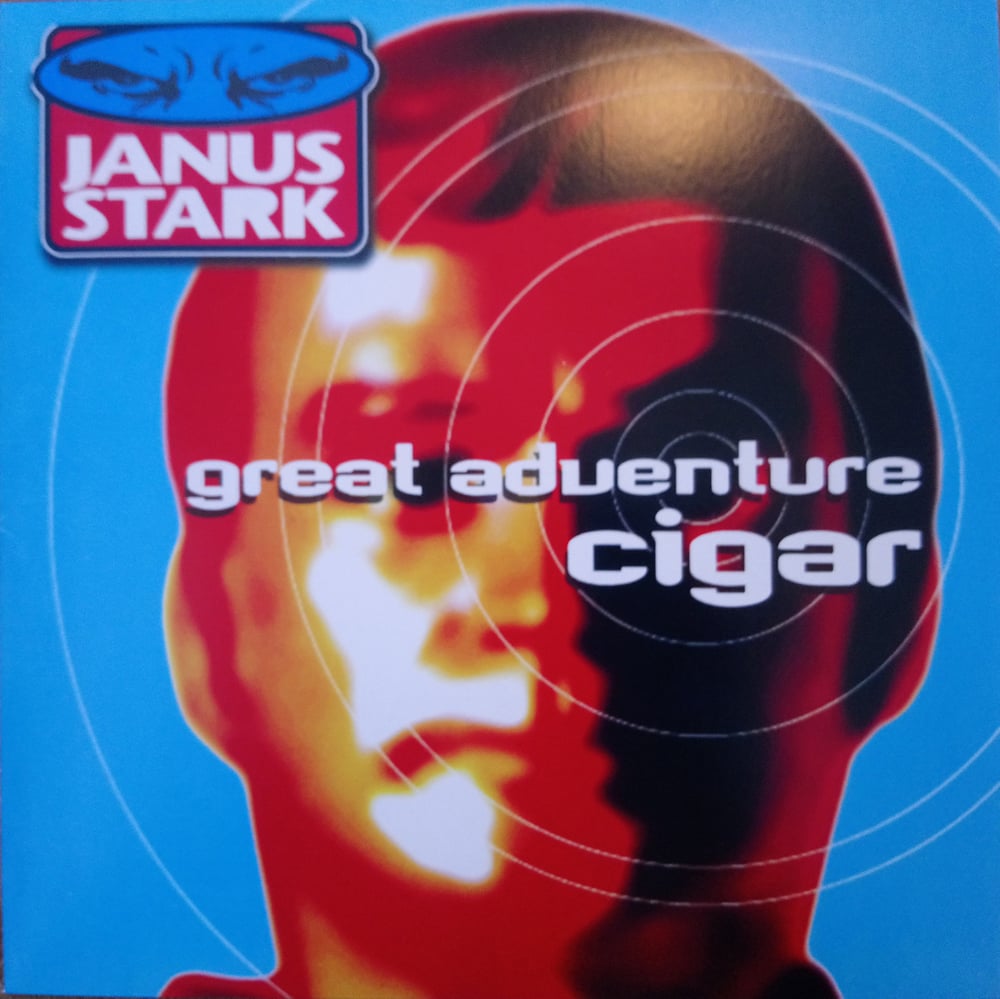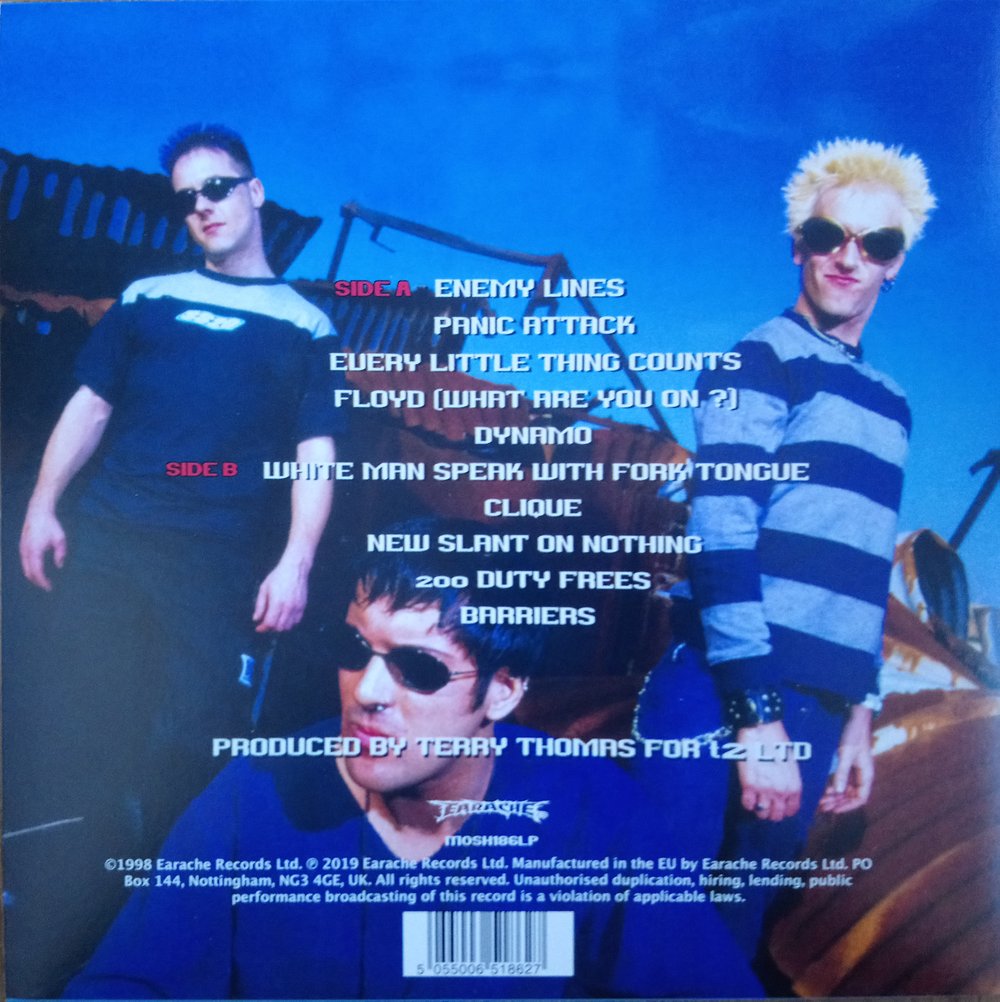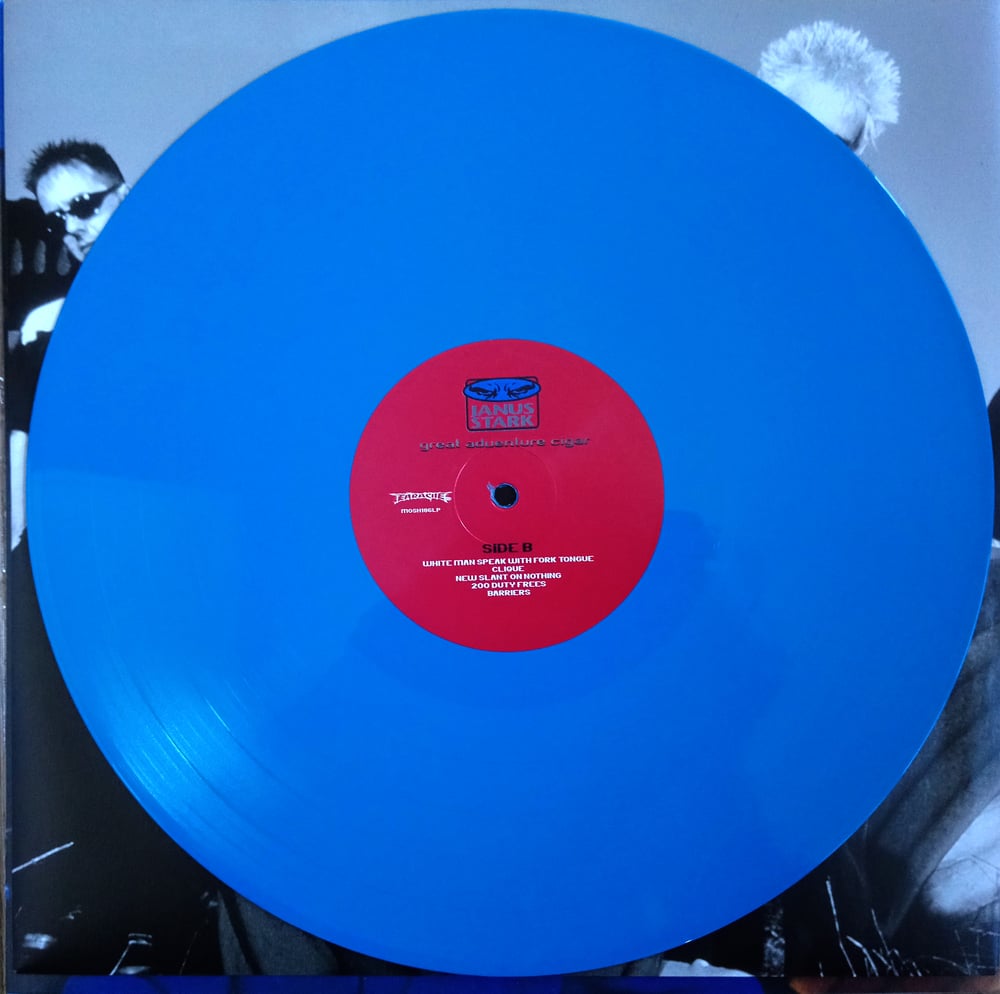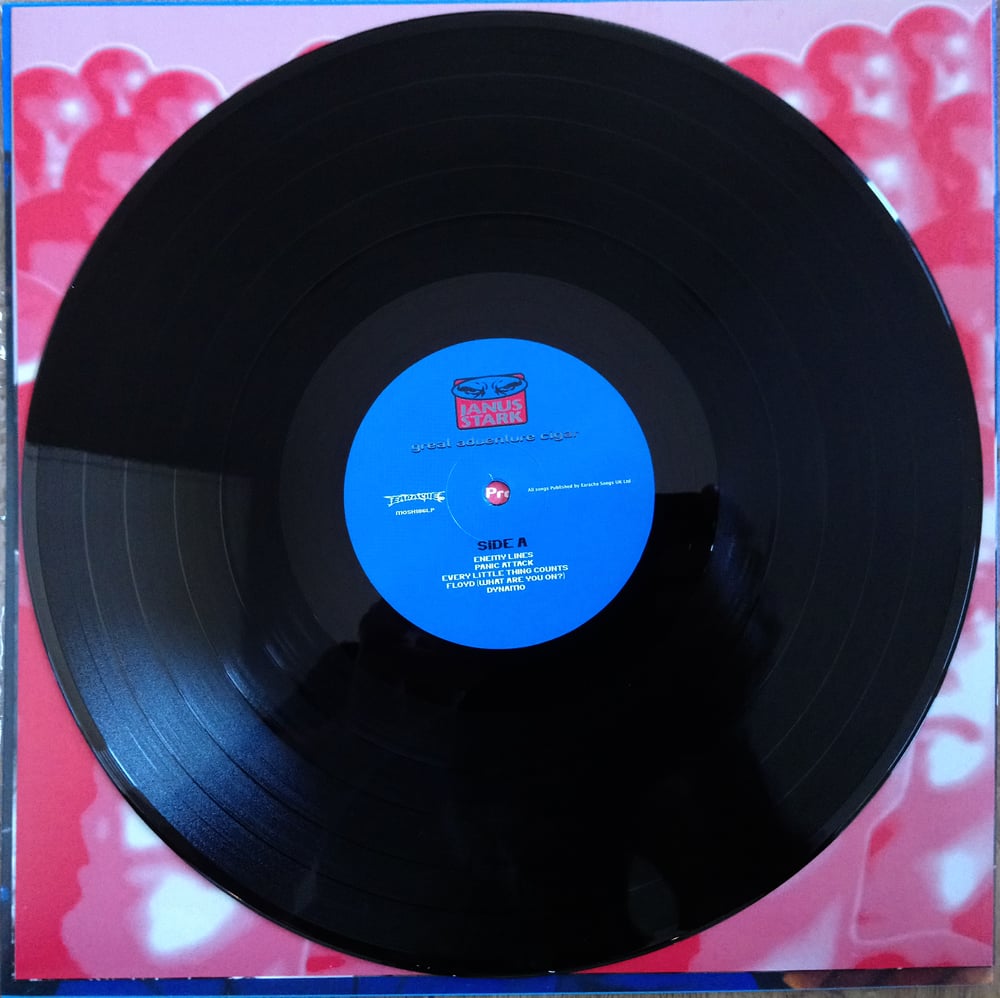 NOW AVAILABLE ON VINYL FOR THE FIRST TIME!
Peterborough punks, Janus Stark's stunning 1997 debut album - Great Adventure Cigar - which spawned aTop 40 Billboard Chart hit in America has had a brand new limited pressing of 500 vinyl copies (300 blue and 200 black) released by Earache Records.
Previously only available on CD. T&M have copies available in tandem with the band's much anticipated second album - Angel In The Flames - released by Time & Matter Records in late 2019 on both vinyl and CD and available in this shop too.
Side A:
Enemy Lines
Panic Attack
Every Little Thing Counts
Floyd (What Are You On?)
Dynamo
Side B:
White Man Speak With Fork Tongue
Clique
New Slant On Nothing
200 Duty Frees
Barriers