T&M 038: Alvin Gibbs 'Diminished Responsibility - My life as a U.K. Sub, and other strange stories'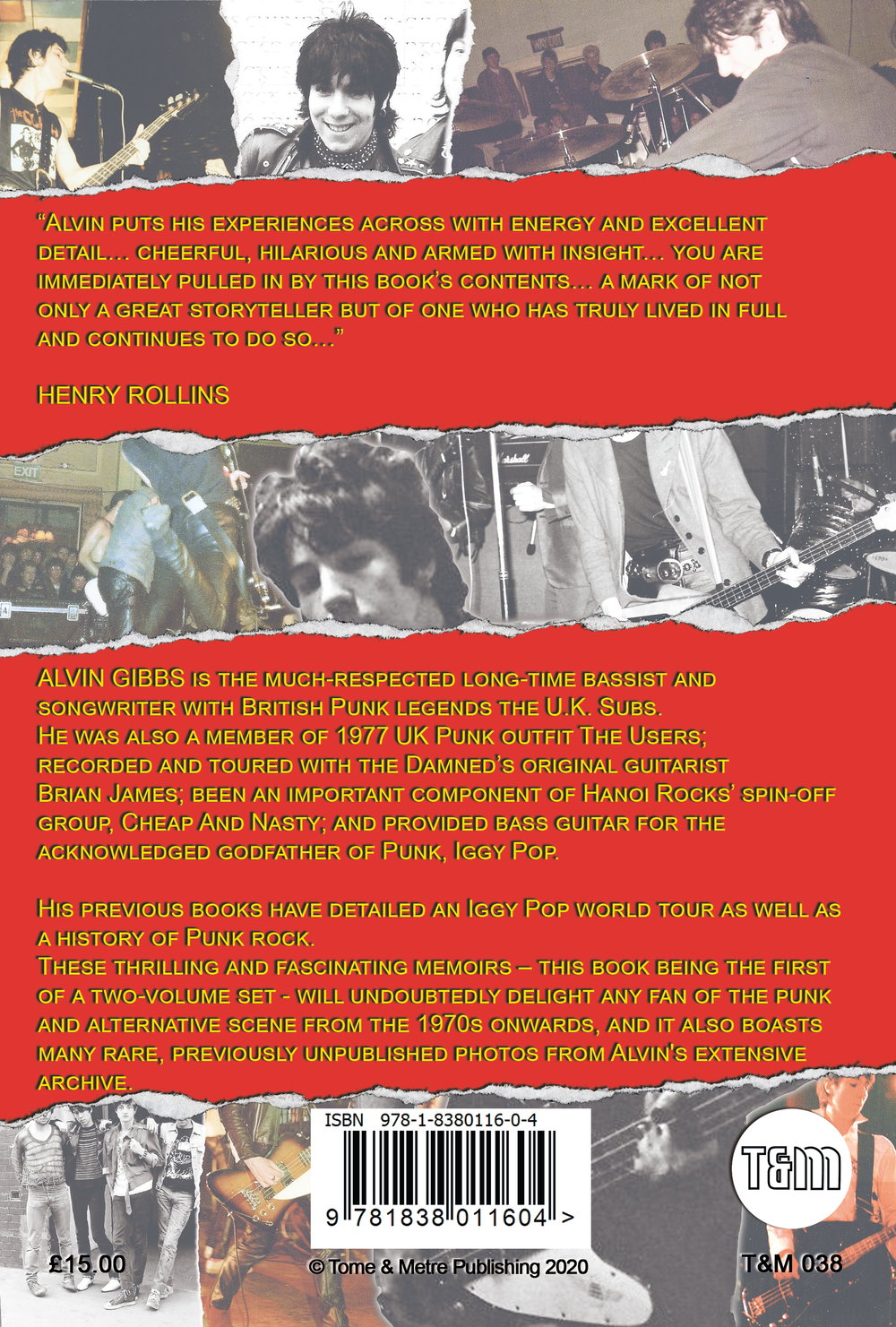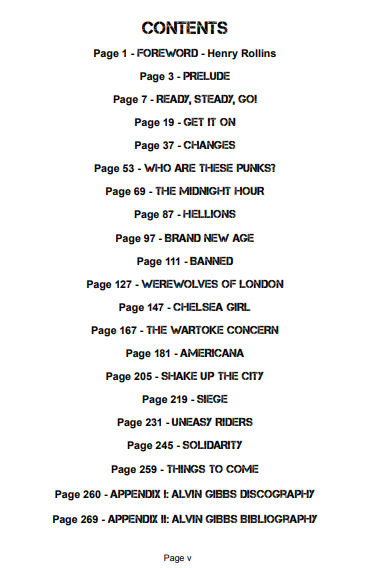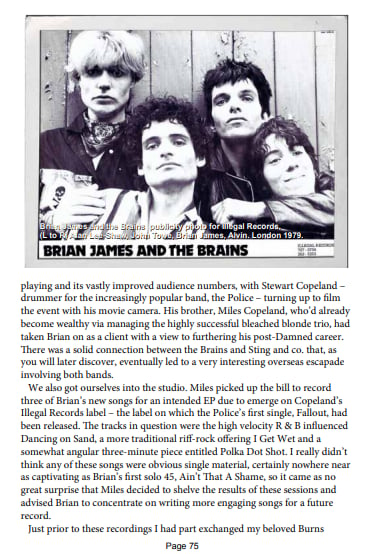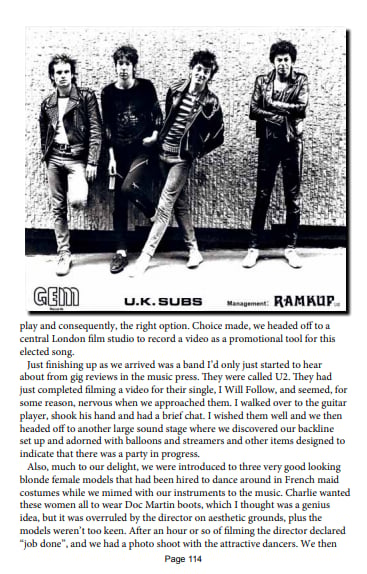 VIVE LE ROCK MAGAZINE BOOK OF THE YEAR 2020
Volume I of Alvin's superb, fascinating memoirs also boast many rare, previously unpublished photos from Alvin's extensive archive, as well as his discography and bibliography. Full colour front, back and inside covers plus 288 pages essential for the U.K. Subs fanatic or any fan of the punk/new wave explosion of the late 1970s, early 1980s.
Covering his early life and bands, including time with The Users and The Damned's Brian James, his joining and becoming an essential U.K. Sub, recording and touring the revered Diminished Responsibility and Endangered Species LPs and then up until the Subs split after their eye-opening tour behind the Iron Curtain that was Poland in 1983.
Alvin's fellow punk luminary HENRY ROLLINS brilliantly observes in his 'Foreword' in the book:
"Alvin puts his experiences across with energy and excellent detail… cheerful, hilarious and armed with insight… you are immediately pulled in by this book's contents… a mark of not only a great story teller but of one who has truly lived in full and continues to do so…"
Limited first edition softback cover of 750 copies.
First 250 orders come with a hand-numbered signed postcard.
ALL GONE - SORRY!
Orders 251 to 500 come with a signed postcard.
ALL GONE - SORRY!