T&M 036 - Alvin Gibbs & The Disobedient Servants - History EP (DOUBLE 7" GATEFOLD SLEEVE)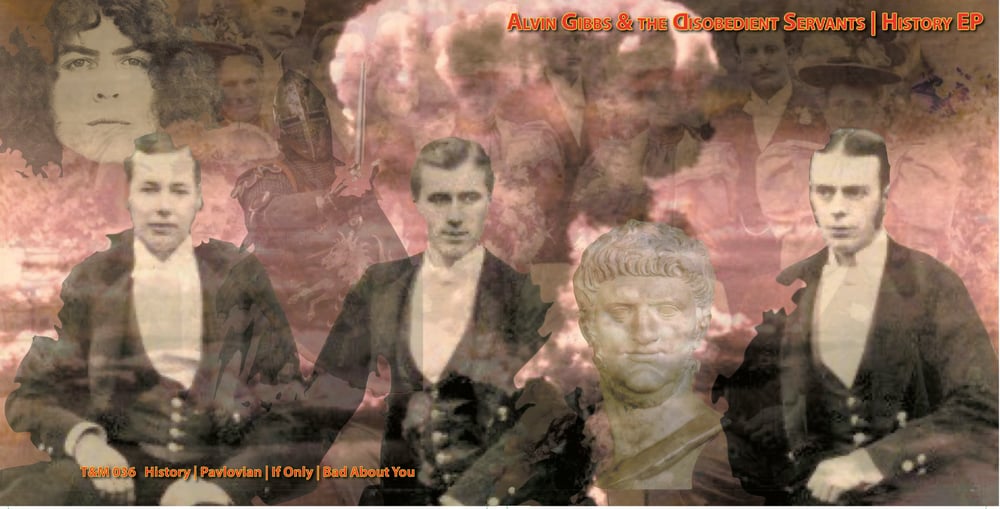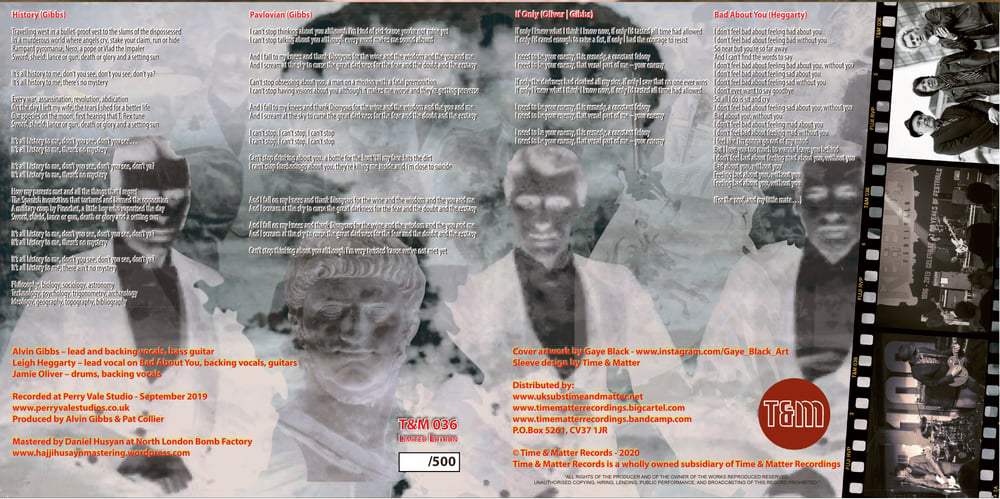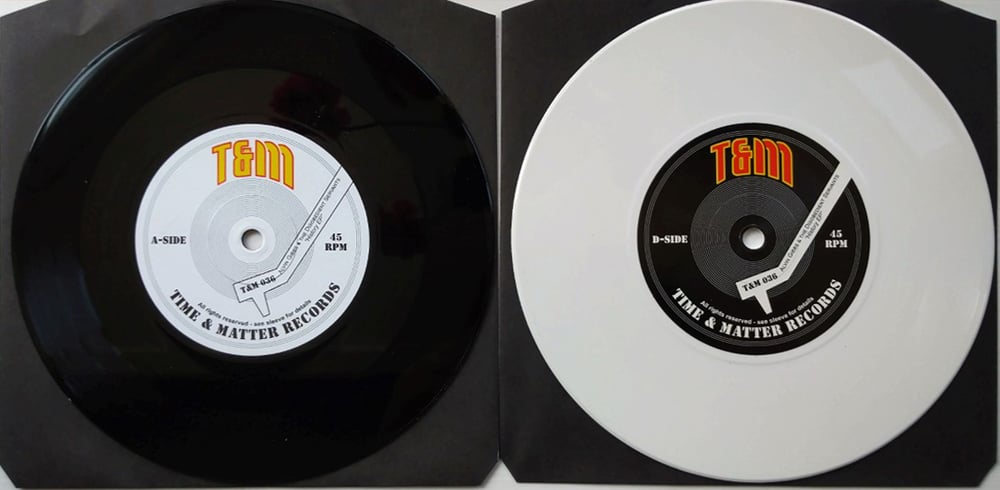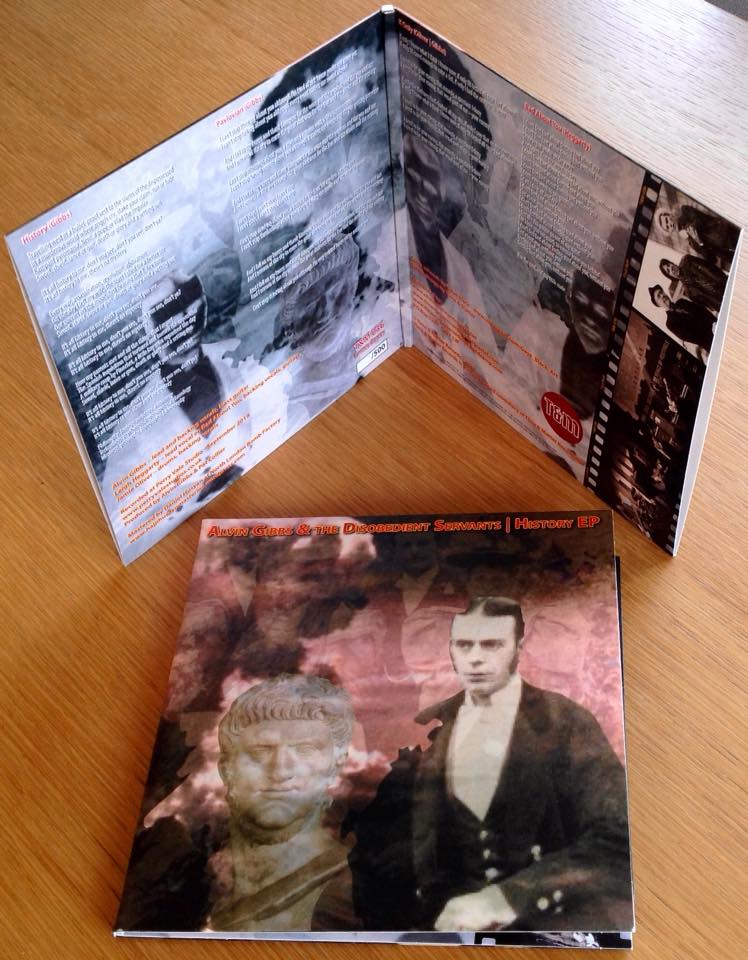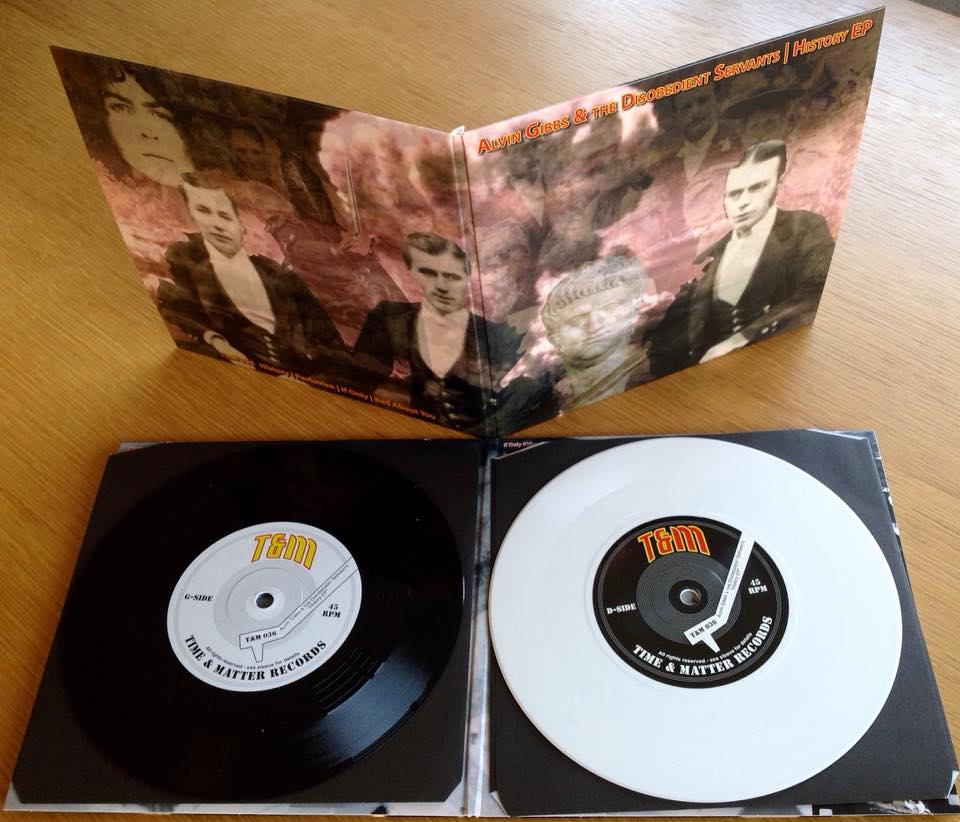 ALVIN GIBBS & THE DISOBEDIENT SERVANTS' have a fabulous new gatefold cover double 7" single four track 'HISTORY EP' being released by T&M.
Featuring artwork by the fabulous Gaye Black who also did the artwork for Alvin's debut solo release - Ghost Train, also on T&M Records. It sees the return of Ruts DC guitar meister, Leigh Heggarty, who also sings on Bad About You, and U.K. Subs drumming leg-end, Jamie Oliver.
Limited to 500 hand numbered copies.
A-Side: History
G-Side: Pavlovian
D-Side: If Only
S-Side: Bad About You
We will be letting you have plenty of updates via our Facebook page regarding the EP, along with news on our first ever book 'Diminished Responsibility - My life as a U.K. Sub, and other strange stories' by Alvin Gibbs, published by our new company - Tome & Metre Books.