The Placks - 7" - Rebellious Son - Red vinyl single (RECOMMENDED BY CHARLIE) MONIES TO NHS CHARITY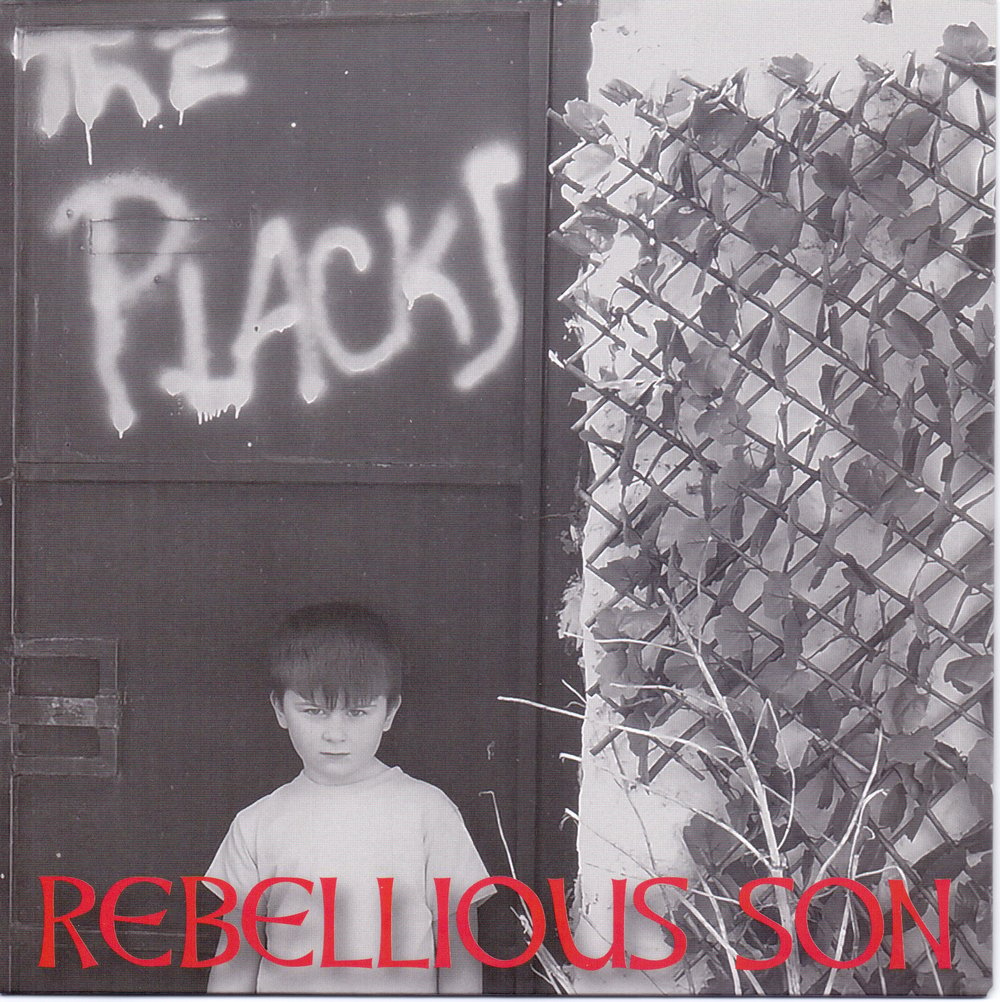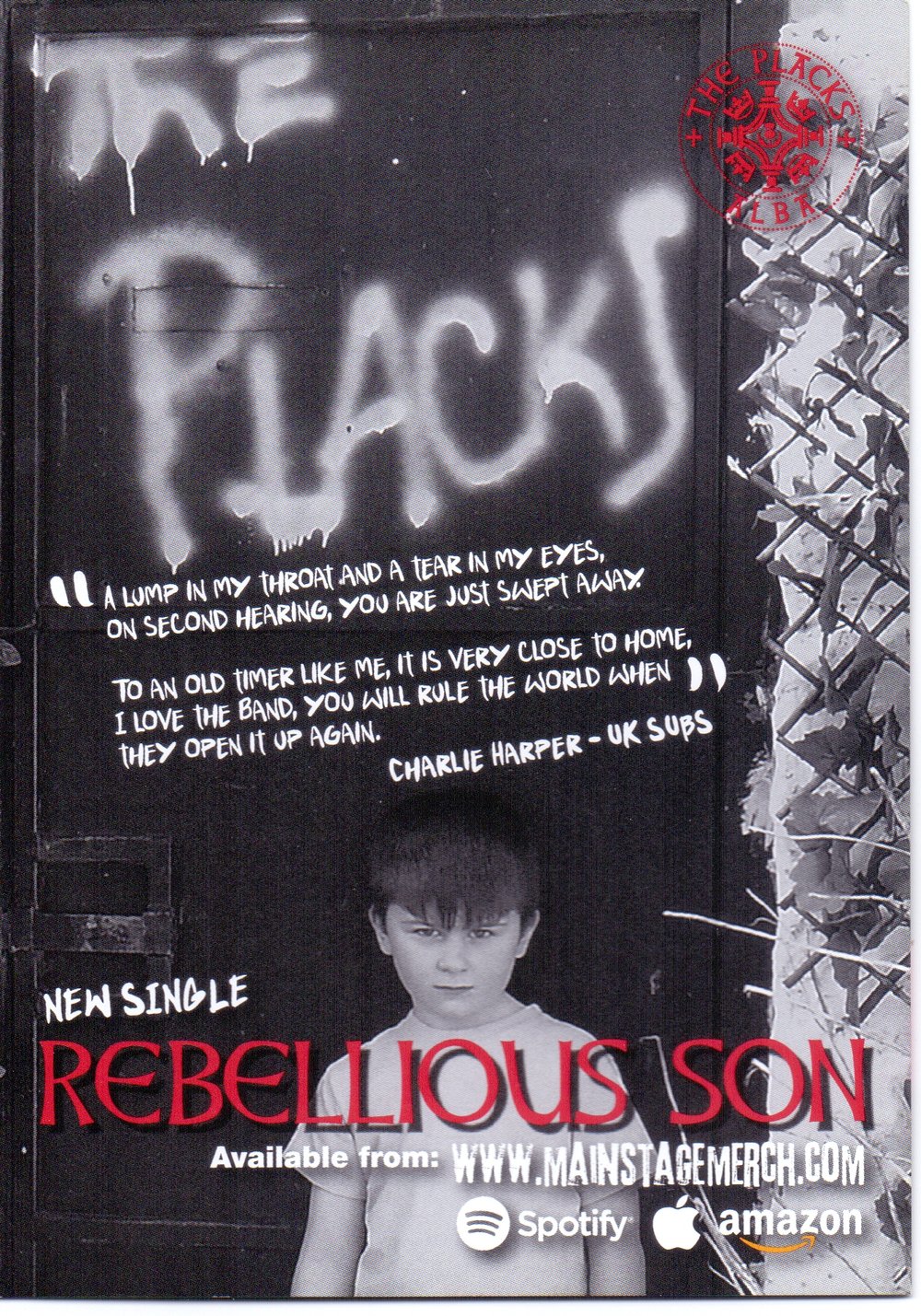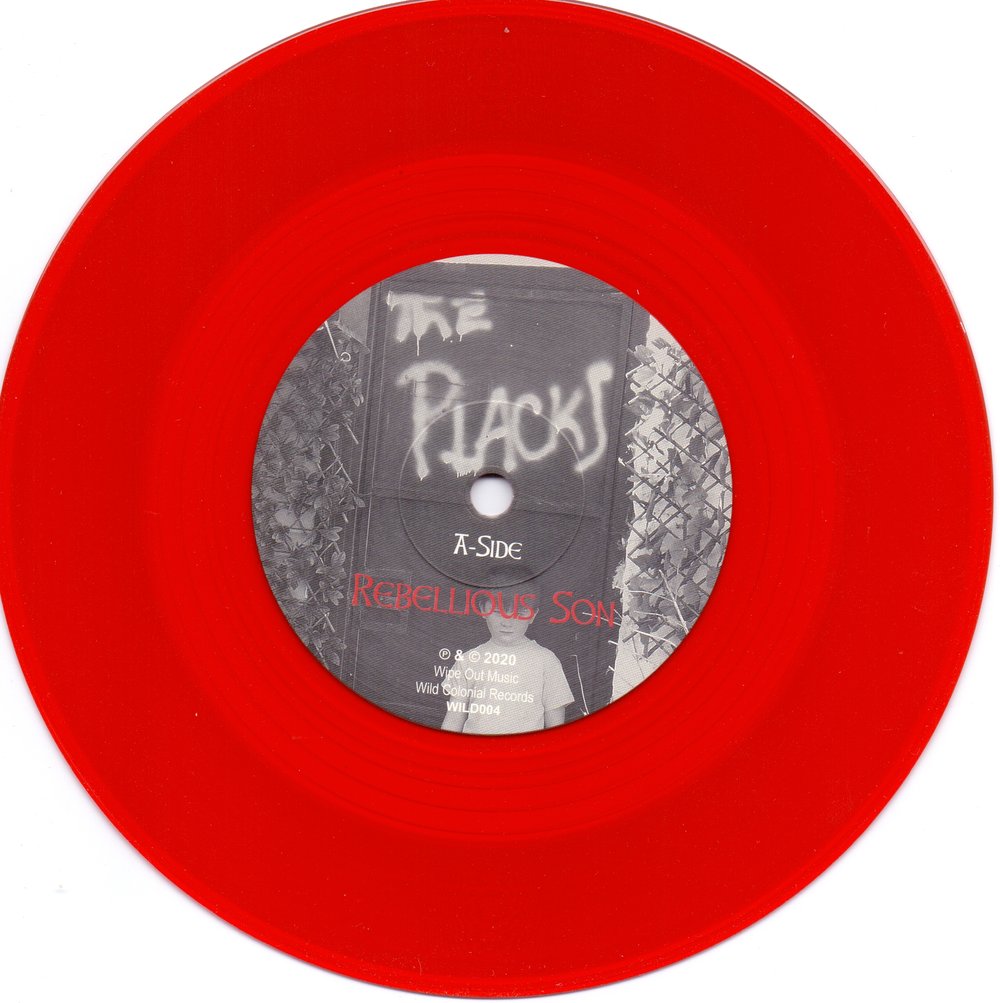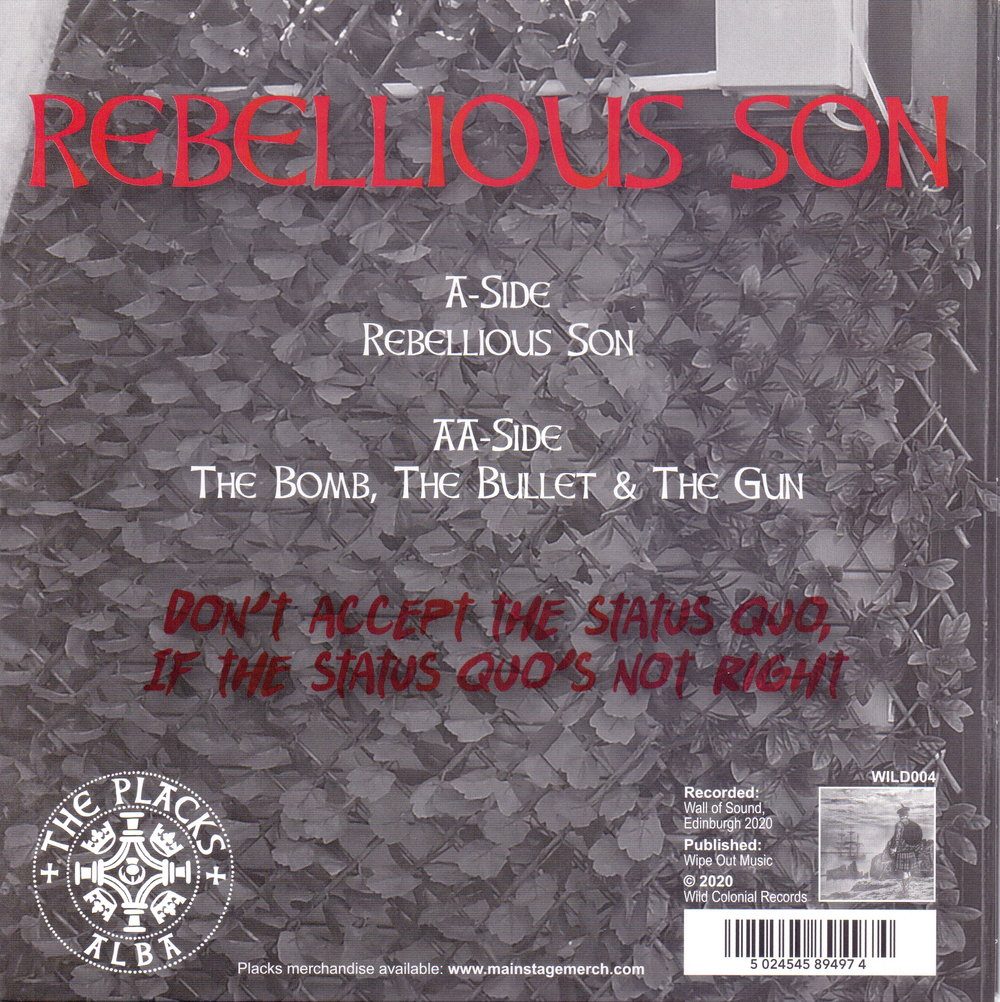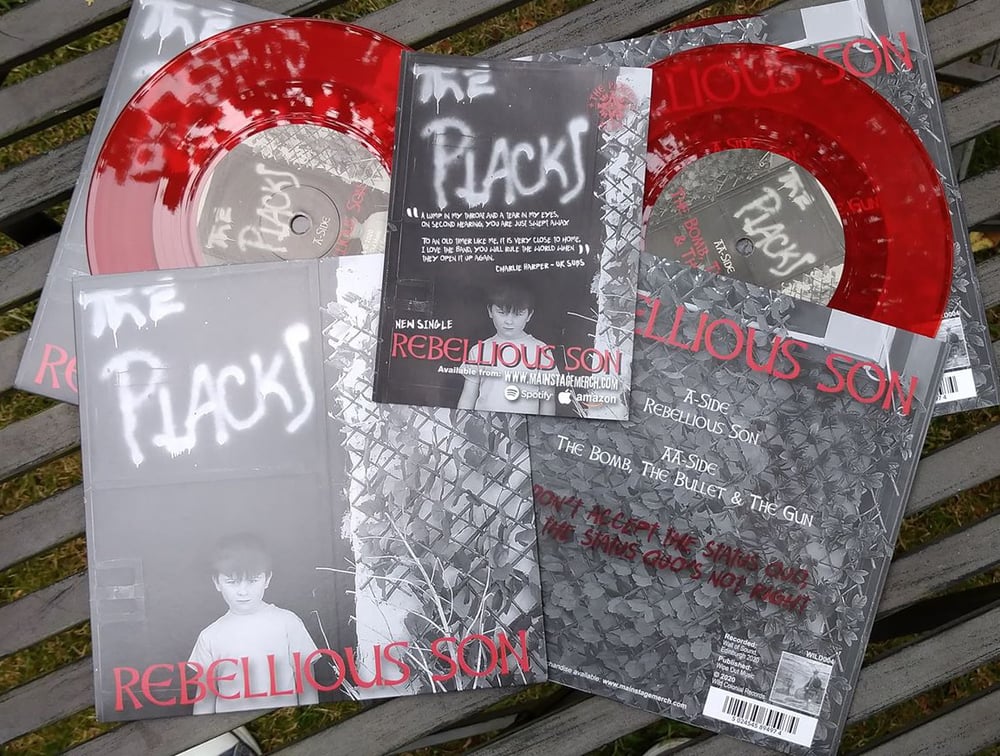 Based in the Scottish Highlands and Islands. The band play a dynamite mixture of Celtic infused Punk Rock and Folk, with melody, mirth and message.
U.K. Subs legendary front man, Charlie Harper, had this to say when he heard the record:
"A lump in my throat and a tear in my eyes, on second hearing, you are just swept away.
To an old timer like me, it is very close to home, I love the band, you will rule the world when they open it up again."
£1.50 from each record will go to NHS Charities Together Covid-19 appeal through Crowdfunder who charge no fees. The other £1.50 goes toward funding an urgently needed upgrade of the U.K. Subs' website archive www.uksubstimeandmatter.net
THIS 7" HAS BEEN KINDLY DONATED FREE OF CHARGE BY THE BAND.
Limited edition clear red vinyl.
A-Side: Rebellious Son
B-Side: The Bomb, The Bullet & The Gun