T&M 040 - Janus Stark - Chez Wrong - The lost Janus Stark album (GIZZ BUTT ex-Prodigy & Subs)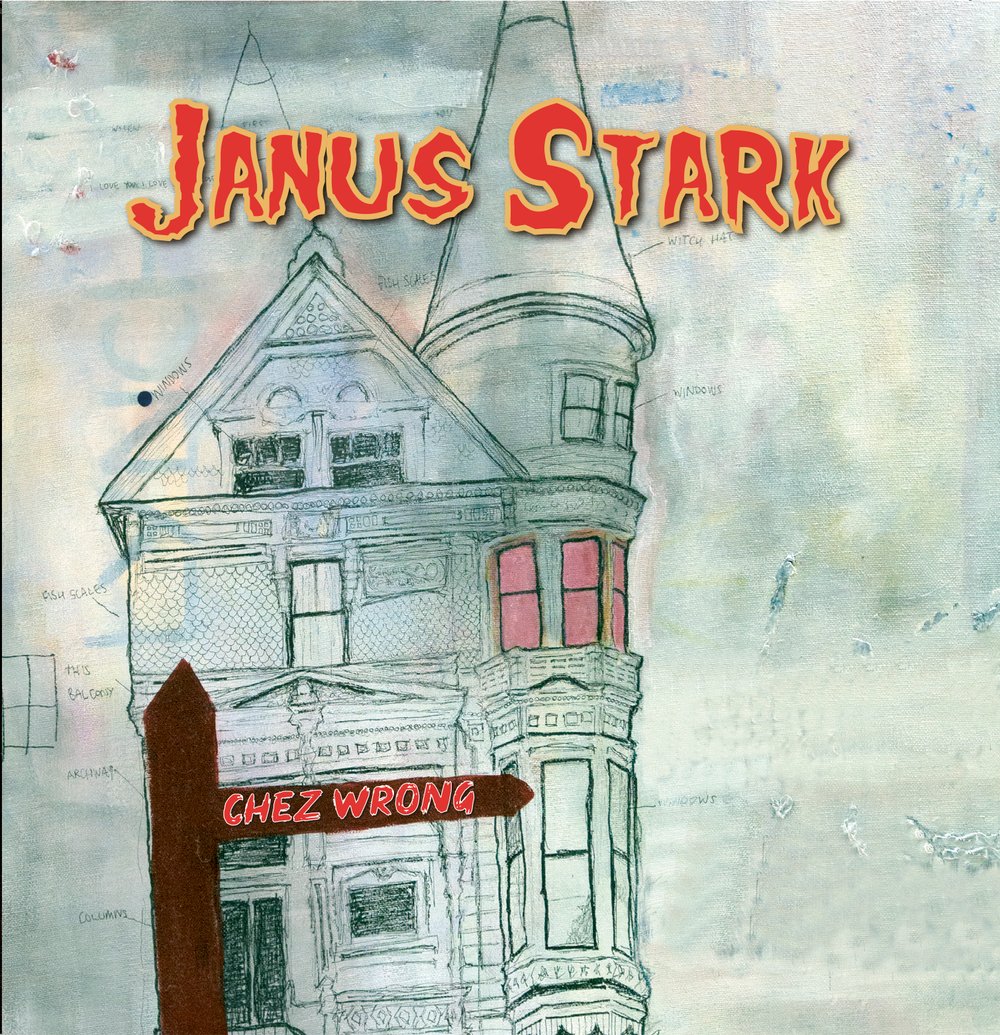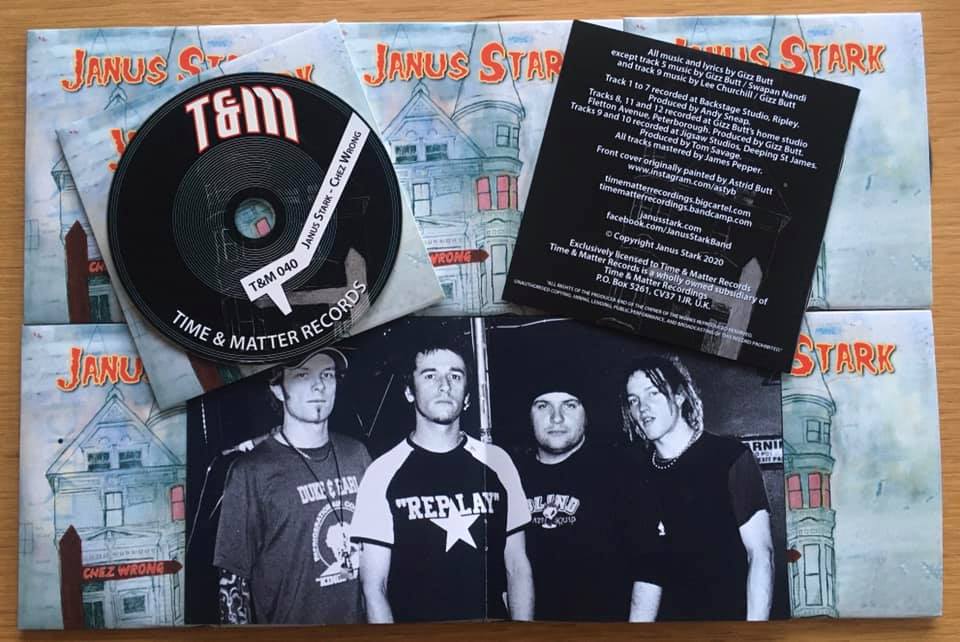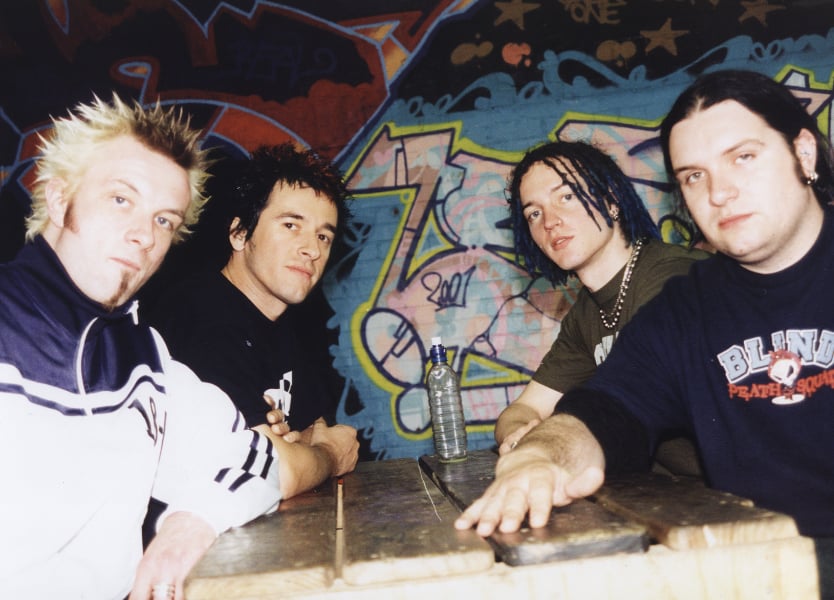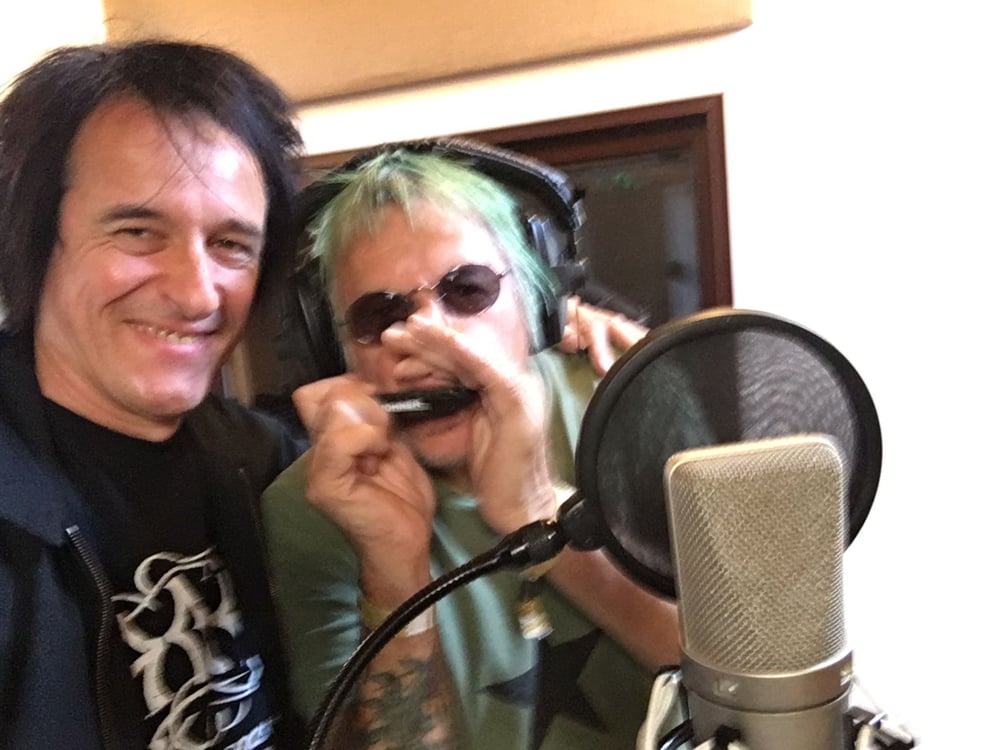 Featuring GIZZ BUTT
(ex-Prodigy, English Dogs, Destructors, Steve Ignorant Band, U.K. Subs et al)
CHEZ WRONG: A stunning 12 track 'lost album' of full studio demos from 2002, full of fierce tunes, glorious guitar-work and intense lyrics - pin back those ears, strap yourself in and marvel at this "secret album that never was!" Until now!
Limited to 200 hand numbered copies in full colour card slipcase with a 16 page booklet which includes extensive liner notes by Gizz Butt.
Free 4 track digital EP (T&M 041) when you also purchase Janus Stark - Rewind To A - T&M 039 - see T&M 039 / T&M 040 package deal on this site's homepage.
"Jaw dropping riffing and virtuoso licks that are part and parcel of what Gizz has always done, lift each and every song to dizzying heights, allowing the record to soar and discover its sublime, unique identity..."
"...if you like your music to have some power and anger with earth shattering guitar solos and crushing riffs, a frantic and furious beat with intelligent vocals, then you'll love both these albums. It's all catchy head banging, toe tapping, and foot stomping stuff! ...brainimplodingly brilliant!"
NUZZ PROWLING WOLF REVIEW DECEMBER 2020
01. Near Extinction
02. Chez Wrong
03. Paralysed
04. Suck On These Words
05. Sucksession
06. Back To Live
07. Roll Over, Beg And Lie Down
08. Built-In Defence Mechanism
09. Friend Turned Enemy
10. Smile
11. The Child Deserves A Life
12. Empty Chair